About DragoNation
Established in 2008, DragoNation is a non-profit making, global alumni association of the three Dragon Foundation's youth programmes, namely Go Go West, "Dragon 100" Young Chi­nese Leaders, and the Global Citizens Programme. Until 2018, it serves over 1,800 prestigious alumni of Chinese descent with leadership and global vision from 38 countries/regions. Our goal is to build a sustainable platform for our alumni - hence our motto "GLOBAL NETWORK. CHINESE TALENTS. 環球網絡 華人菁英". We seek to contribute to society and make an impact by using the diverse professional knowledge and skills of our alumni.
Connect Dragons to Empowering Future
---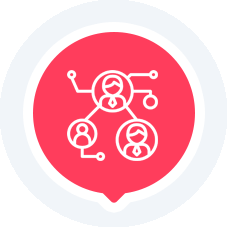 Connect global chinese young talents
Serving 1800 members with diverse professional background from 38 districts and cities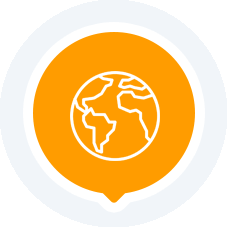 Enable synergy in contributing to the global community
Promote the programmes of The Dragon Foundation for young Chinese descendants with leadership and global vision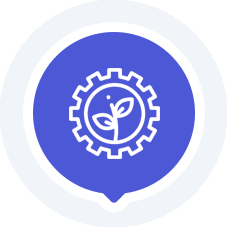 Promote innovative initiatives with social mission
Recognised as Social Caring Organisation and granted the Gold Award of Volunteer Movement, HKSARG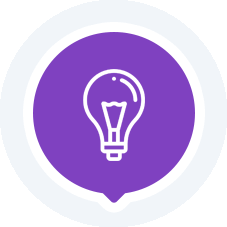 Cultivate the capacity of youth through mutual learning and exposure
Organise a series of brand events, i.e. DragoNation Day, Youth Forum, Diversity Chamber and Mentorship Programme
Our Mission
---
In the past two decades, China has becomes more and more influential in the global arena - in finance, technology, research and development, retails and service industries, and the list continues. Looking forward, as young Chinese leaders, how can we contribute to the international community in the next 10 years?
---

---
See how it was in Madrid last year!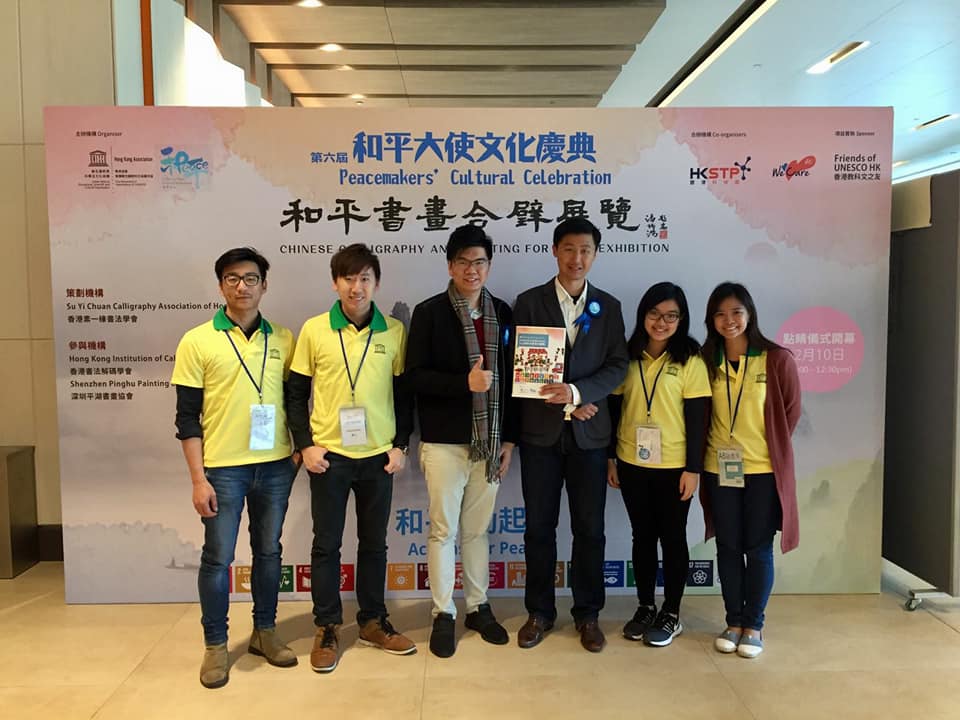 Maecenas imperdiet ante eget hendrerit posuere.
Curabitur sed iaculis dolor, non congue ligula. Maecenas imperdiet ante eget hendrerit posuere. Nunc urna libero, congue porta nibh a, semper feugiat sem. Sed auctor dui eleifend, scelerisque eros ut, pellentesque.
Fusce ut velit laoreet, tempus arcu eu, molestie tortor. Nam vel justo cursus, faucibus lorem eget, egestas eros. Maecenas eleifend erat at justo fringilla.
Aliquam ac dui vel dui vulputate consectetur vulputate.
Duis dignissim mi ut laoreet mollis
Maecenas mi tortor, pellentesque
Fusce interdum justo